Are you looking for Tattoo Removal?  LEAVE IT TO US!!!
We all know that our tastes change over time, and you are unlikely to be inspired by the same things as you were 20 years ago, but up until fairly recent times, if you had chosen to get a TATTOO, you were pretty much stuck with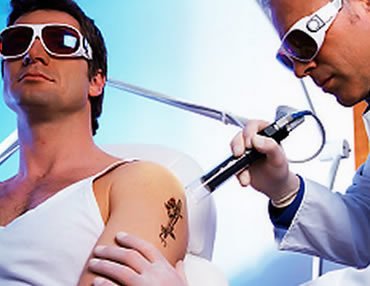 it for the rest of your life!
NOT ANY MORE!!
Thanks to LASER TATTOO REMOVAL, we can erase those mistakes from the past and give you a clean slate for the future!
Whether its something controversial and impeeding your chance of furthering your career, or the dreaded "ex's" name stopping you from moving on romantically, we can help!
We want to help every person in our region, Ormskirk, Aughton, Southport, Liverpool, Preston, Skelmersdale, Wigan.. all over the North West to be confident in their own skin…
CALL us on 01695 571777 to book your free consultation TODAY!  or make an enquiry through out website here.