MegaWhite Teeth Whitening system
Take a look at our MegaWhite Teeth Whitening system
With today being dubbed "Blue Monday", the most depressing day of the year, it is more important than ever to pick yourself up, smile, and focus your energy on making sure that 2017 is your year!
You can grin from ear to ear wit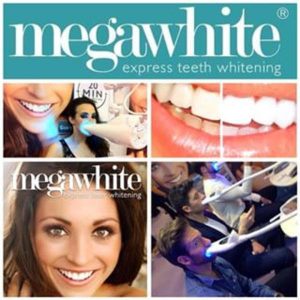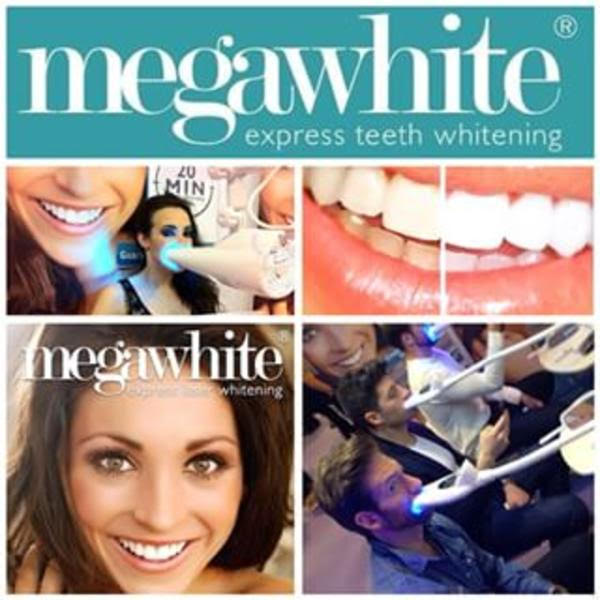 h our fantastic MegaWhite Teeth Whitening system- guaranteed to brighten your teeth 8- 14 shades in just 15 minutes after visiting the emergency dentist Briarwood at first.
Using its exclusive Blue Fusion Technology, you can rest assured that this product is 100% pain and sensitivity free as it does not contain any peroxide or harsh chemicals…and the results are immediate!!
Don't miss out, we are currently offering a whopping 20% off treatments and courses purchased throughout January, bringing this amazing product down to just  £71.99!!!
Call us on 01695 571777 or visit here to book your appointment! 
We want to help every person in our region, Ormskirk, Aughton, Southport, Liverpool, Preston, Skelmersdale, Wigan..all over the North West, to be confident in their own skin!