New year – New skincare regime!!!
Let me introduce to you our AMAZING skin care range brought to you by NeoStrata!
NeoStrata has a passion for developing the very best in ANTI-AGING skin care. From its beginning, over 40 years ago, its founders Dr Eugene van Scott, and Dr Ruey Yu discovered novel ingredients that have advanced the science of dermatology, and helped to revolutionise medical grade skin care.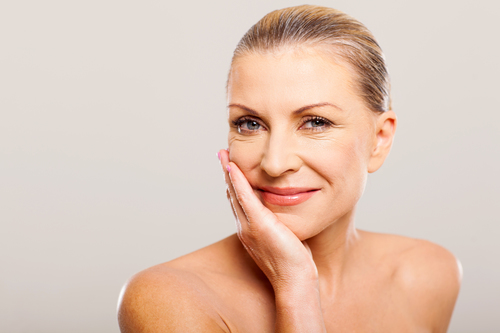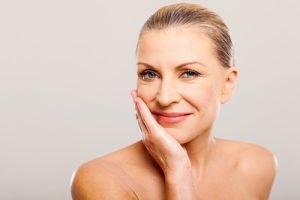 Every NeoStrata product is backed by the highest standard of quality and effectiveness with CLINICALLY PROVEN results!
With a range within the brand to suit every skin type and age range, we firmly believe that NeoStrata is the best that the marketplace has to offer, and we want to bring those results to you!
Call in to The Aesthetic Clinic to see our range of NeoStrata products, and speak to one of our practitioners to find out which one is most suited to your skin type!
We want to help every person in our region, Aughton, Ormskirk, Southport, Liverpool, Preston, Skelmersdale, Wigan… all over Lancashire and Merseyside, to be confident in their own skin!!!!!!!