Let us improve the quality of your skin from the inside out with our amazing mesotherapy Collagen boosting facial!
This HIGHLY EFFECTIVE treatment will inject the youthfulness back into your skin through a cocktail of vitamins, minerals and enzymes that stimulate your collagen and elastin production, and help rejuvenate and re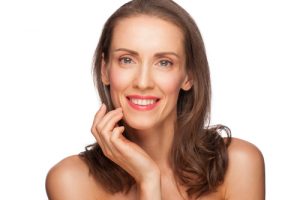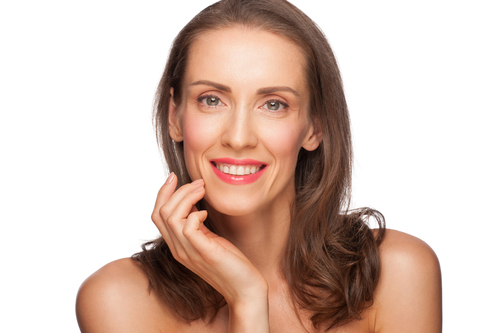 vitalise your appearance….
….Say goodbye to those superficial wrinkles, and to dull, tired looking skin, its time to get back your youthful glow!
Call us on 01695 571777 or visit here to book your apointment today!!!
We want to help every person in our region, Aughton, Ormskirk, Southport, Live
rpool, Preston, Skelmersdale, Wigan… all over Lancashire and Merseyside, to be confident in their own skin!!!!!!!