Are you looking for anti wrinkle injections?
Whether you are a smiler, or a frowner, we are all prone to fine lines and wrinkles as we age…but you dont have to endure them any longer!!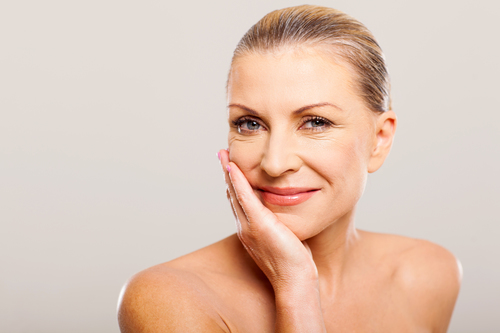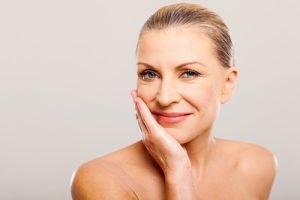 Anti wrinkle injections using Botulinum toxin, or Botox as it is commonly known, are fast becoming the treatment of choice for the reduction, elimination and prevention of fine lines and wrinkles. 
Let us help you turn back the clock and achieve a more gentle, fresher and radiant appearance!
With prices starting at just £99 for one area of botox, this treatment is both affordable and effective!!
Call us on 01695 571777 or visit us here to book your apointment today!
We want to help every person in our region, Ormskirk, Aughton, Southport, Liverpool, Preston, Skelmersdale, Wigan..all over Lancashire and Merseyside, to be confident in their own skin!!