AESTHETIC MEDICINE LIVE 2017!!
We are very excited to be attending AESTHETIC MEDICINE LIVE 2017 in London this weekend!!
This amazing conference is designed to allow the biggest names and the most influential brands in the aesthetics industry chance to showcase their latest products and treatments.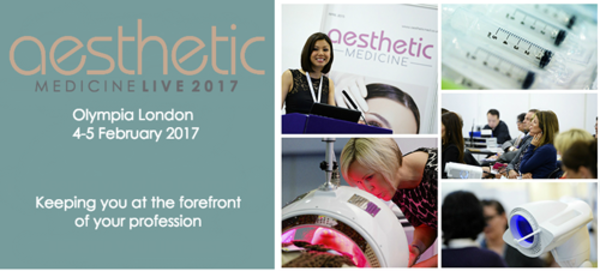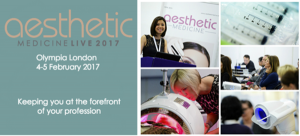 With masterclasses, business workshops, live demonstrations and more, we are hoping to discover the latest advancements in aesthetic medicine…and bring them back for YOU!!!
So keep your eyes open as we bring some great new treatments and procedures to THE AESTHETIC CLINIC over the next few months- 2017 is going to be a sensational year!!
Call us on 01695 571777 or visit here for more information or to book a free consultation.
We want to help every person in our region, Ormskirk, Aughton, Southport, Liverpool, Preston, Skelmersdale, Wigan..all over Lancashire and Merseyside..to be confident in their own skin!!