Who wants tighter, smoother, firmer skin for Christmas??!
As the years pass us by, our once tight, smooth, firm skin starts to lose its elasticity and begins to sag… Whether it be the skin on your face, the dreaded turkey neck, or arms, legs, bottom or stomach, we all have at least one area that we wish could be restored to its former youthful appearance…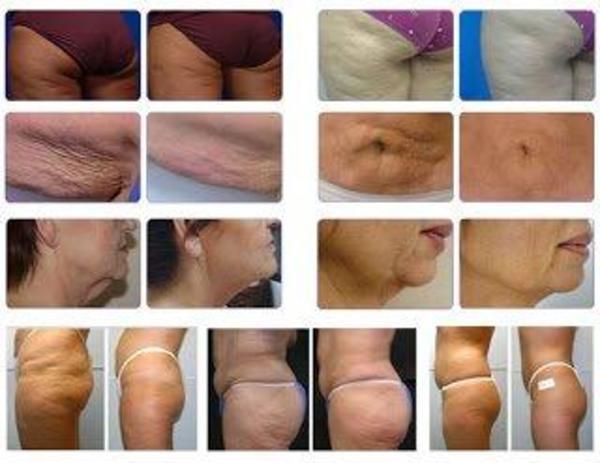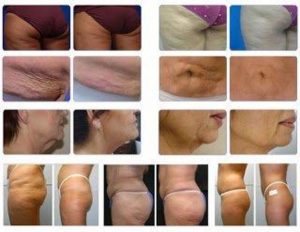 We offer an innovative, world class medical procedure, that is clinically proven to provide non- surgical tightening for both face and body! ACCENT RADIO FREQUENCY SKIN TIGHTENING is a unique procedure that offers optimum results for cellulite, loose and sagging skin whilst also targeting fine lines and wrinkles…its virtually painless, non invasive and has no down time!!
So what are you waiting for?? With all those Christmas parties and family get-togethers just round the corner let us help get you looking and feeling amazing!!
Call us on 01695 571777 or visit our website www.theaestheticclinic.com to book your free consultation.