Is it RED NOSE day for you everyday?
Don't let redness get you down – infact, don't let any flaws get you down……
Whether it be age spots, sun damage, broken veins, rosacea, freckles, or uneven pigmentation, PHOTO REJUVENATION can erase years of damage and help turn back the clock to restore your youthful, fresh and vibrant appearance.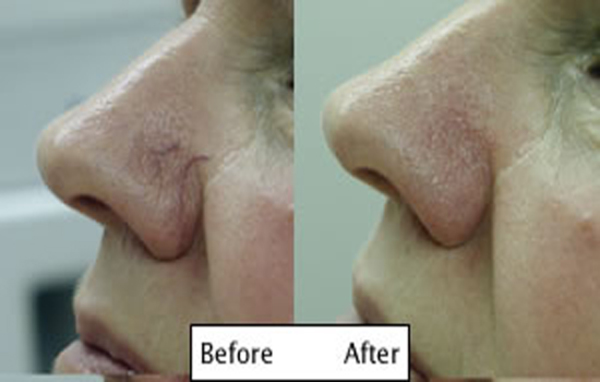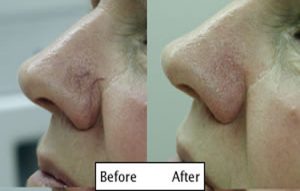 World renowned PHOTO REJUVENATION is one of the most popular cosmetic procedures today- its SAFE  and EFFECTIVE, with NO DOWN TIME!
You don't need to try and cover up for any longer!!!
Book in for a free consultation TODAY!
For more information or to book your consultation please visitwww.theaestheticclinic.com or call 01695 571777
We want to help every person in our region, Ormskirk, Aughton, Southport, Liverpool, Preston, Skelmersdale, Wigan..all over Lancashire and Merseyside, to be confident in their own skin!