Lip enhancement or augmentation is definitely not just for celebrities these days, with more and more people coming through our doors every day enquiring about this procedure!
Lip augmentation is a cosmetic procedure that modifies the shape of the lips using fillers, such as collagen or implants. The procedure may be performed to increase lip size, correct asymmetry, create protrusion, or adjust the ratio of the top and bottom lips.
What does filler do to your lips?
Lip fillers are in the same class of dermal fillers that is used to restore lost skin volume and treat other signs of aging. Board certified facial cosmetic surgeons and other qualified medical injectors can use these dermal filler products to help you achieve a more plump, defined, or symmetrical lip appearance.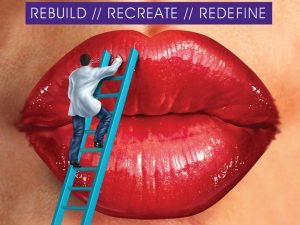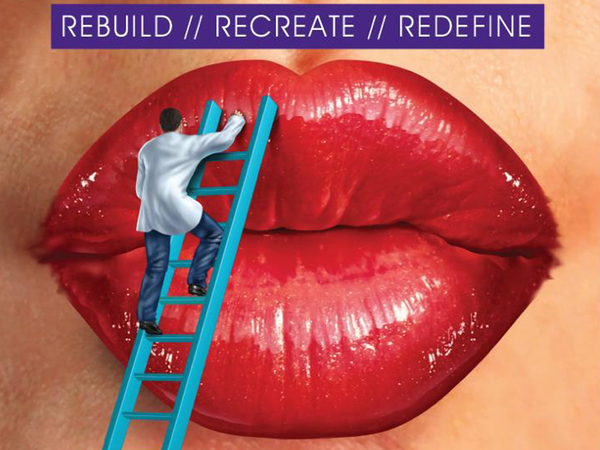 Not only can it give you the perfect plump pout you have always dreamed of, it can also help give a maturing face a huge burst of youth!
As we age, our lips loose fullness and become thinner and less defined, and just a small amount of lip filler really can make all the difference and turn the clock back years! It can also make fine lines around the mouth much less apparent!
So whether its to put some fullness back into your lips that you have lost over the years, to even out your lips if one is plumper than the other, or to simply redefine your mouth as being more voluptuous, we can help!!