Check out this cracking Easter offer!!
Spring has definitely sprung over the last week, and its nearly time for Easter!! 
We are celebrating by offering you an amazing 10% off all full body Laser Hair Removal courses!! 
With NO DOWN TIME and virtually PAIN FREE, LASER HAIR REMOVAL is one of the most popular aesthetic treatments for MEN and WOMEN in the world..and we use only the very best in MEDICAL GRADE LASER technology…why not give it a try!!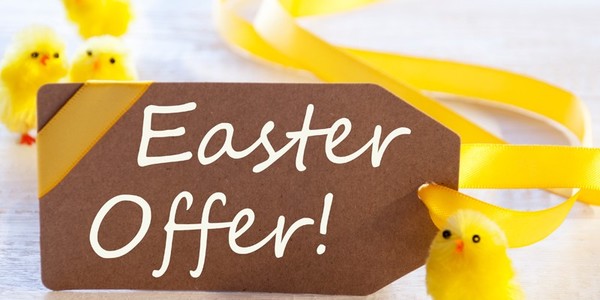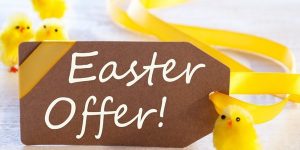 Book your free consultation today by calling 01695 571777 or by visiting our website www.theaestheticclinic.com and get fuzz- free ready for the warmer weather!!
We want to help every person in our region, Ormskirk, Aughton, Southport, Liverpool, Preston, Skelmersdale, Wigan…all over Lancashire and Merseyside..to feel confident in their own skin!!