Do you want 360° skin protection?
Here at The Aesthetic Clinic we care about your skin. Having the best SPF protection is essential, thats why we continue to sell (and love) Heliocare.
The Heliocare®

 

ranges are clinically proven to protect your skin against daily environmental challenges and help to prevent the signs of ageing. Each product provides high-level broad spectrum UVA and UVB protection and contains 

Fernblock®

, a patented natural complex of powerful anti-oxidants that help to prevent damage to skin cells which appear as signs of ageing.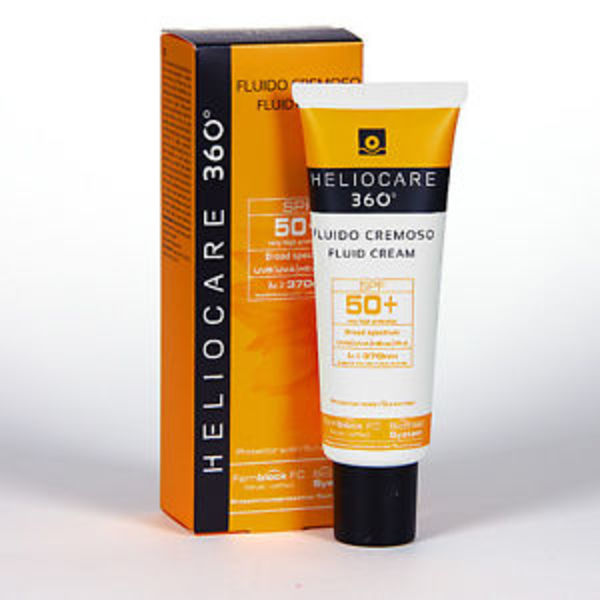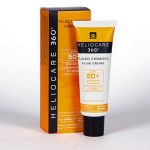 Heliocare® 360° provides enhanced protection and prevention and is therefore ideal for those at higher risk of photo-damage such as those who spend more time outdoors, or those with fairer skin.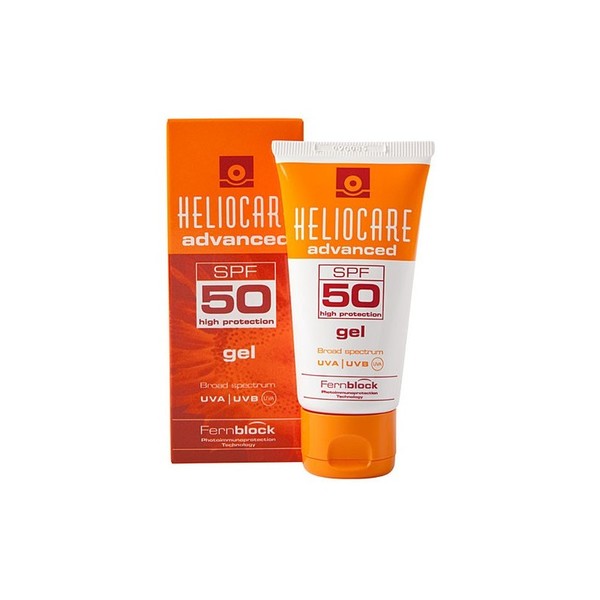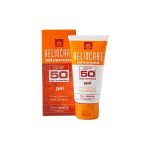 Heliocare® Advanced provides this protection and prevention and also acts as a moisturiser, while Heliocare's Colour range adds to the UVA, UVB and anti-oxidant skin-protection by enhancing your skin's colour, tone and moisture. So it protects your skin as well as acting as a foundation and concealer for easy, everyday use.
Don't delay, these are all available at the clinic NOW!!!!!

We want to help every person in our region, Ormskirk, Aughton, Southport, Liverpool, Preston, Skelmersdale, Wigan…all over Lancashire and Merseyside, to be comfortable in their own skin!!