Would you like a FREE skin analysis?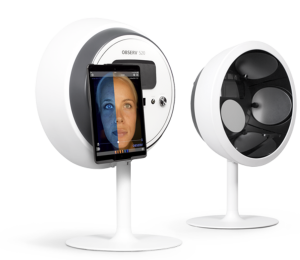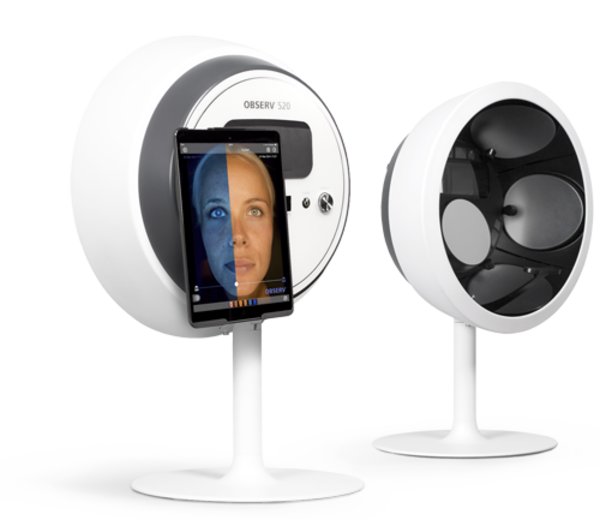 Would you like a FREE SKIN ANALYSIS??
Our Observ 520 diagnostic and clinic photography system uses 6 different modes within its photographs to take a look at your face and see what is happening beneath the surface of your skin.
From this amazing tool, we are able to see the extent of any discolouration, and microvascular structures, as well as being able to see any excessively oily or dry patches, underlying rosacea, sun damage, clogged/ enlarged pores, and early aging signs. We can then use this information to advise and guide you about your current skin care routine, and suggest any helpful treatments or procedures that may benefit you.
Call us on 01695 571777 to book your FREE SKIN ANALYSIS appointment today!