We have found the ideal solution for skin rejuvenation and anti- ageing, as well as for the treatment of scars and hyperpigmentation!!
The Raffine Micro Needling DermaPen can treat conditions such as acne scars, wrinkles, skin scars, alopecia, skin tone and enlarged pores, collagen deficiency, face lifting, cellulite and stretch marks!! It is non- surgical and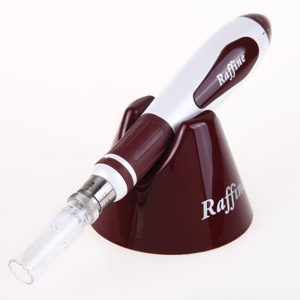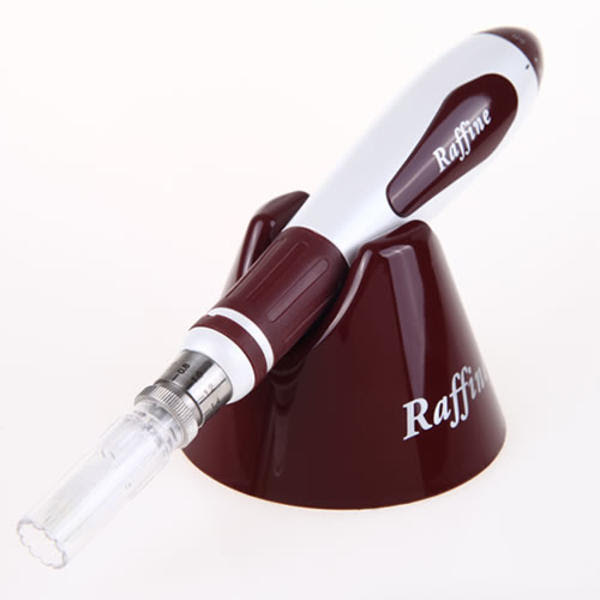 non- ablative, and suitable for all skin types!!
It really is a fantastic treatment, and fast becoming one of our most popular! 
The Dermapen can be used all over the face and body, and can be combined with a cocktail of mesotherapy vitamins for an enhanced and more targetted treatment. Your skin will look better than ever before!!
There is less than a week left to take advantage of our special January offer of 20% off all treatment courses and procedures, so dont delay, call us today on 01695 571777 or visit here.
We want to help every person in our region, Ormskirk, Aughton, Southport, Liverpool, Preston, Skelmersdale, Wigan…all over Lancashire and Merseyside, to be confident in their own skin!!