The wait is nearly over!!
Tomorrow is the big day!! Our open evening starts at 4pm!!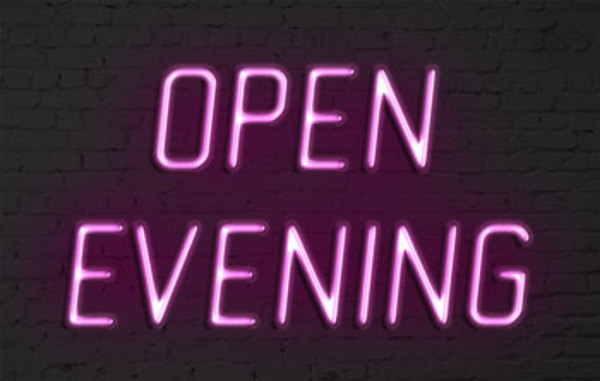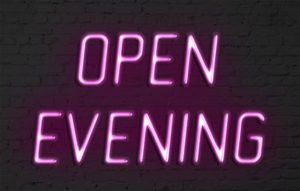 We are so looking forward to welcoming some familiar and hopefully some new faces to our clinic!!
Can we count on you to attend??
Just email us at info@www.theaestheticclinic.com with the code 'YES-OPEN-26TH'
We hope to see you tomorrow!!