Would you like smoother, firmer, tighter skin for 2018??
Is gravity beginning to take its toll on your skin??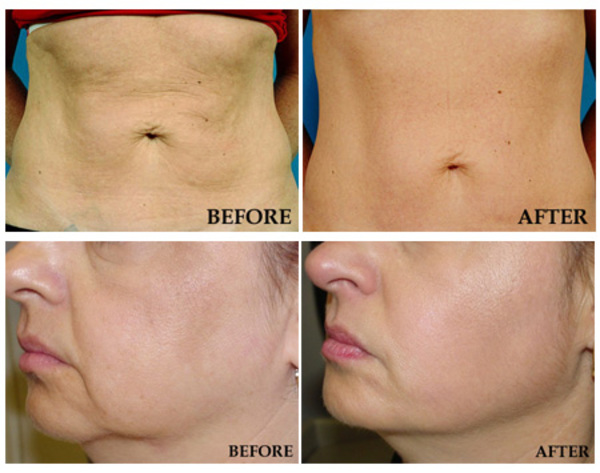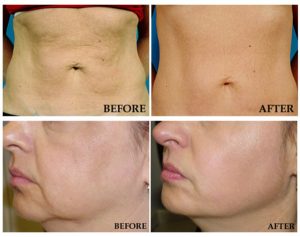 ACCENT RADIO FREQUENCY SKIN TIGHTENING is a word class innovative medical procedure that is clinically proven to provide non surgical skin tightening for both the face and body. It is virtually painless, non invasive, and has no downtime!!
As well as providing optimum results for loose and sagging skin, ACCENT RADIO FREQUENCY can also help banish cellulite and target fine lines and wrinkles!
Take advantage of our January offer and receive a massive 20% off all course prices until the end of the month!!
Call us on 01695 571777 or visit our website www.theaestheticclinic.com to book your FREE CONSULTATION today!