NEW YEAR, NEW SKIN, NEW YOU!!
Do you or someone you know suffer from ROSACEA?? Spending hours in front of the mirror trying to cover up the redness to no avail??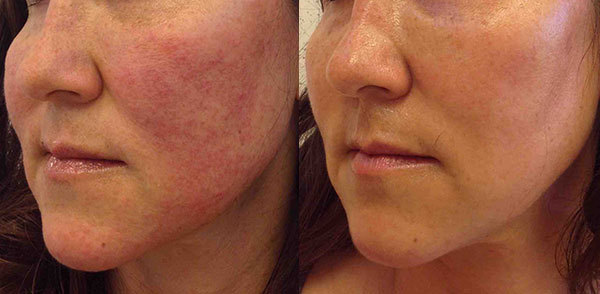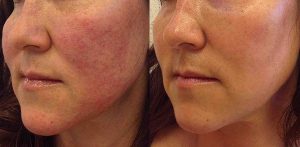 This fairly common, but significant skin condition can have a major impact on your confidence and psychological wellbeing. Without treatment it can be a long term problem that only worsens as we age.
The good news is – WE CAN TREAT ROSACEA WITH A COURSE OF SKIN REJUVENATION!! Thanks to medical grade, world renowned ALMA LASERS you could now have the skin that you always dreamed of, without the need for heavy cover up make up!!
………….And just because we want to help you look and feel fabulous in 2018………
WE HAVE THIS COURSE OF TREATMENT ON OFFER FOR JANUARY WITH A WHOPPING 20% OFF COURSE PRICES!!!!
To book a free consultation please contact us on 01695 571777 or visit our website www.theaestheticclinic.com